As with other endangered species, it appears that even imaginary creatures are returning to areas once abandoned by them.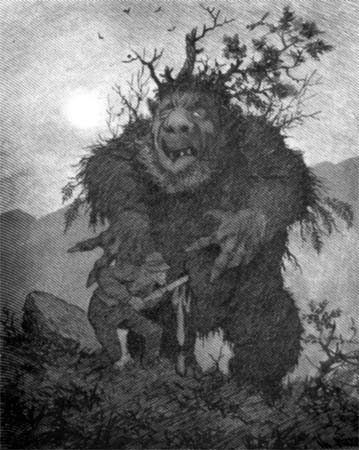 In this case, patent trolls have come to Germany. From the October 2008 edition of
IP Law & Business
comes this
article
reporting that
IPCom GmbH & Co.
, a patent holding company in Pullach, Germany, is suing
Nokia
for damages that would total out at 12 billion euros for infringement of its patents on mobile telecom technology. As the article points out:
Sabine Rojahn, a partner in Taylor Wessing's Munich office, says German law tends to work very much in favor of the patent owner. IPCom has an advantage in bringing the suit in Mannheim's regional court, which specializes in patent infringement cases, Rojahn notes. The Mannheim court rules on whether a patent has been infringed before the federal patent court in Munich decides on validity. In addition to seeking damages, patent owners have an automatic right to an injunction if infringement is found-before the federal court has ruled on validity, says Rojahn. Also, "if a patent troll wins damages, the infringer can be forced to pay back its gross revenues for a product as damages," she says, "and not just its net profit.
Although any decision will apply only to Germany, it is being closely watched as a potential harbinger of pan-European decisions that may follow.